/Wild horses, Namibia/
The freedom of a sparrow is the air under it's wings
The freedom of the wild horse is the plains…recede
The freedom of choice is the choice not made
The freedom in love is knowing you had no more to give
Winter is ending and I am looking ahead
Even when winter has one foot in the grave
winter is not a stave
A sparrow without love is a sparrow without feathers
…and cannot fly
A wild horse without love is a horse without a plain
…and cannot run
A choice without love is reckless
…and bound to be wrong
Love knowing you held back leaves you
…little to hang on.  – Unknown
                                                           /Geraldine, New Zealand/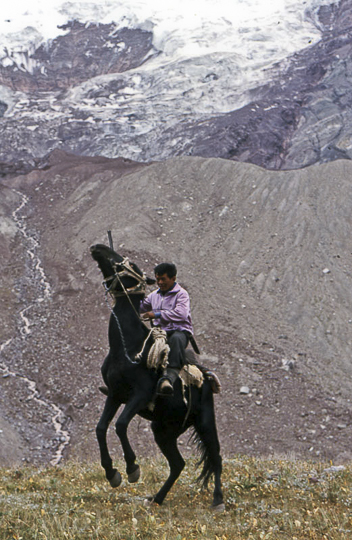 /Pamir, Uzbekistan/
And Allah took a handful of southerly wind, blew His breath over it, and created the horse.
Thou shall fly without wings, and conquer without any sword. – Bedouin Legend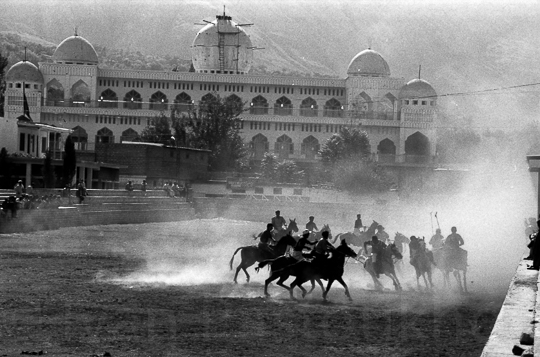 /Gilgit, Pakistan/
Somewhere in time's own space
There must be some sweet pastured place
Where creeks sing on and tall trees grow
Some paradise where horses go,
For by the love that guides my pen
I know great horses live again. – Stanley Harrison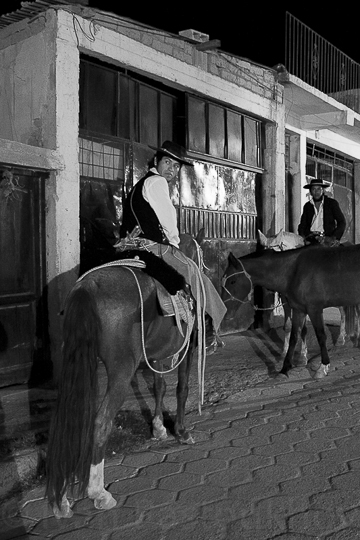 /Kachi, Argentina/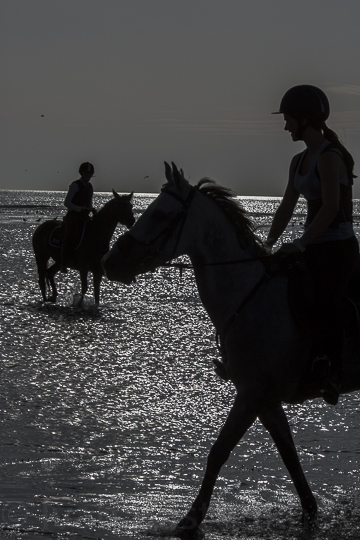 /Atlantic ocean, France/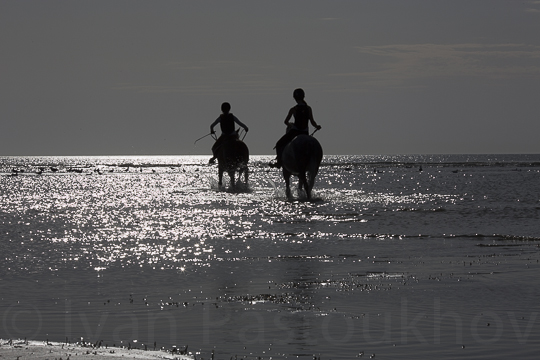 When I bestride him,
I soar,
I am a hawk: he trots the air;
the earth sings when he touches it;
the basest horn of his hoof is more musical than the pipe of Hermes. – William Shakespeare, Henry V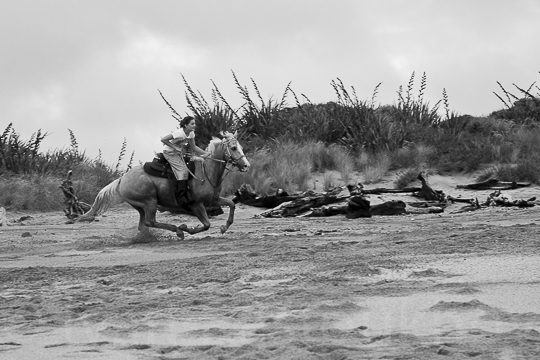 /Hokitika, New Zealand/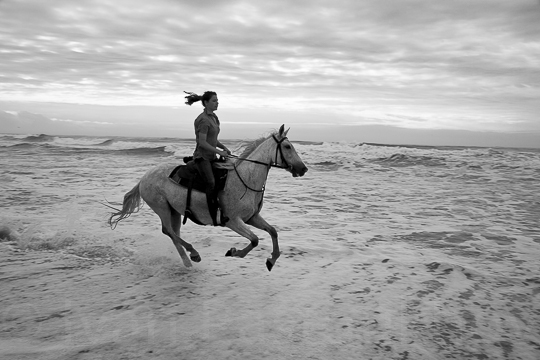 /Hokitika, New Zealand/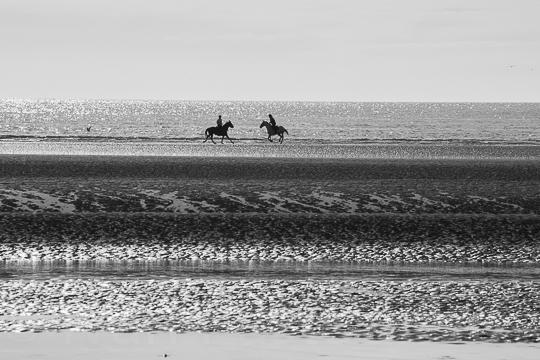 /Le Touquet, France/
A horse gallops with his lungs,
Perseveres with his heart,
And wins with his character.
– Fredrico Tesio (called "the genius ever to operate in the breeding world" and "the greatest single figure in the history of Italian racing")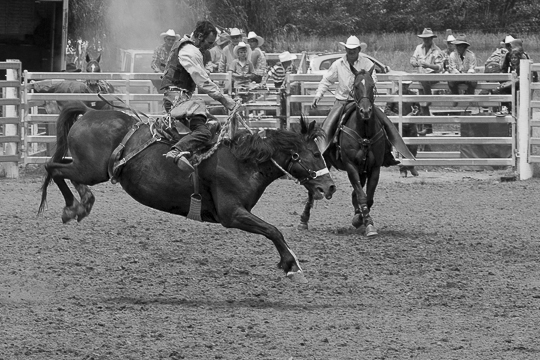 /Rodeo, New Zealand/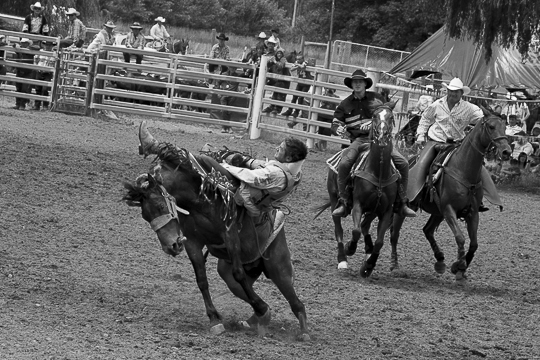 /Rodeo, New Zealand/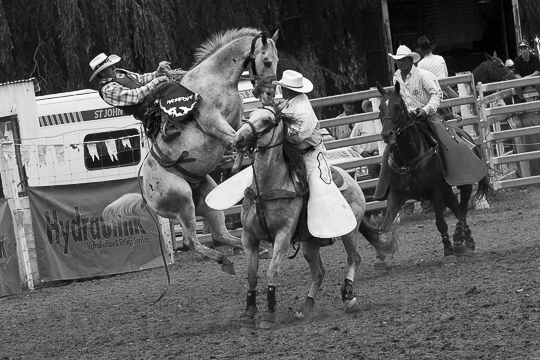 /Rodeo, New Zealand/
Horses are said to have done more to change human history than any other domestic animal.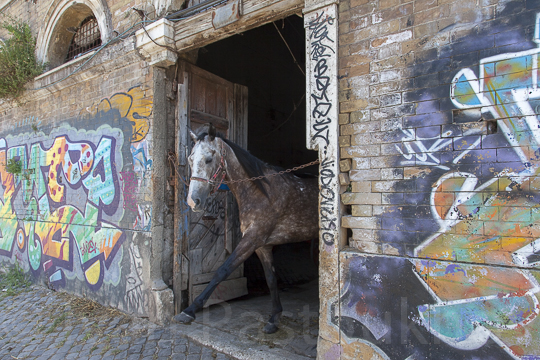 /Buenos Aires, Argentina/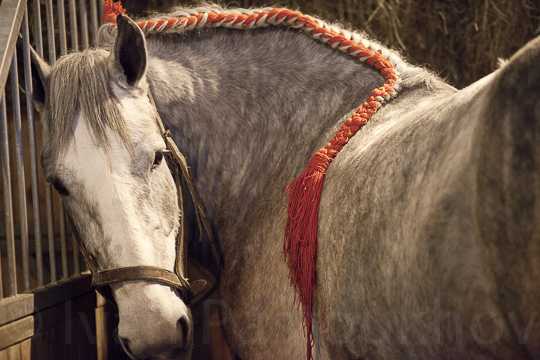 /Fair of Paris/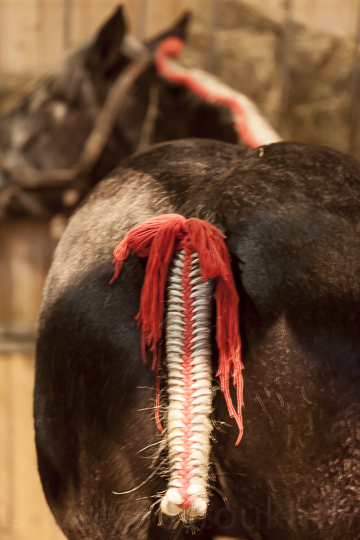 /Fair of Paris/