Melody is to Music as Reality is to Photography.
The note is the figure on ground, the spatial negative of time. Light Source / Sound Source.
Music helps the ears understand the eyes. – Ralph Gibson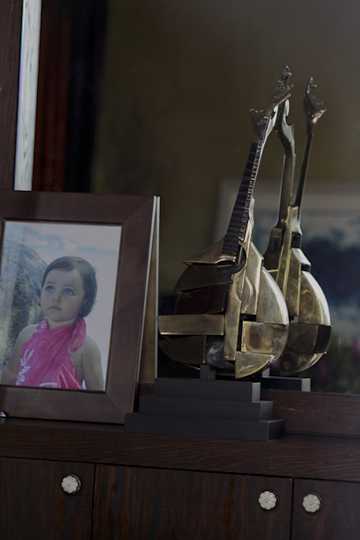 / Paris /
La Mélodie est à la Musique ce que la Réalité est à la Photographie.
La note est le négatif spatial du temps. Source de Lumière / Source de Temp.
La Musique aide les oreilles de comprendre les yeux. – Ralph Gibson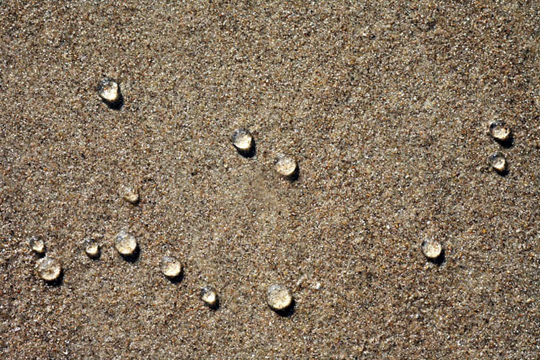 / Le Touquet, France /